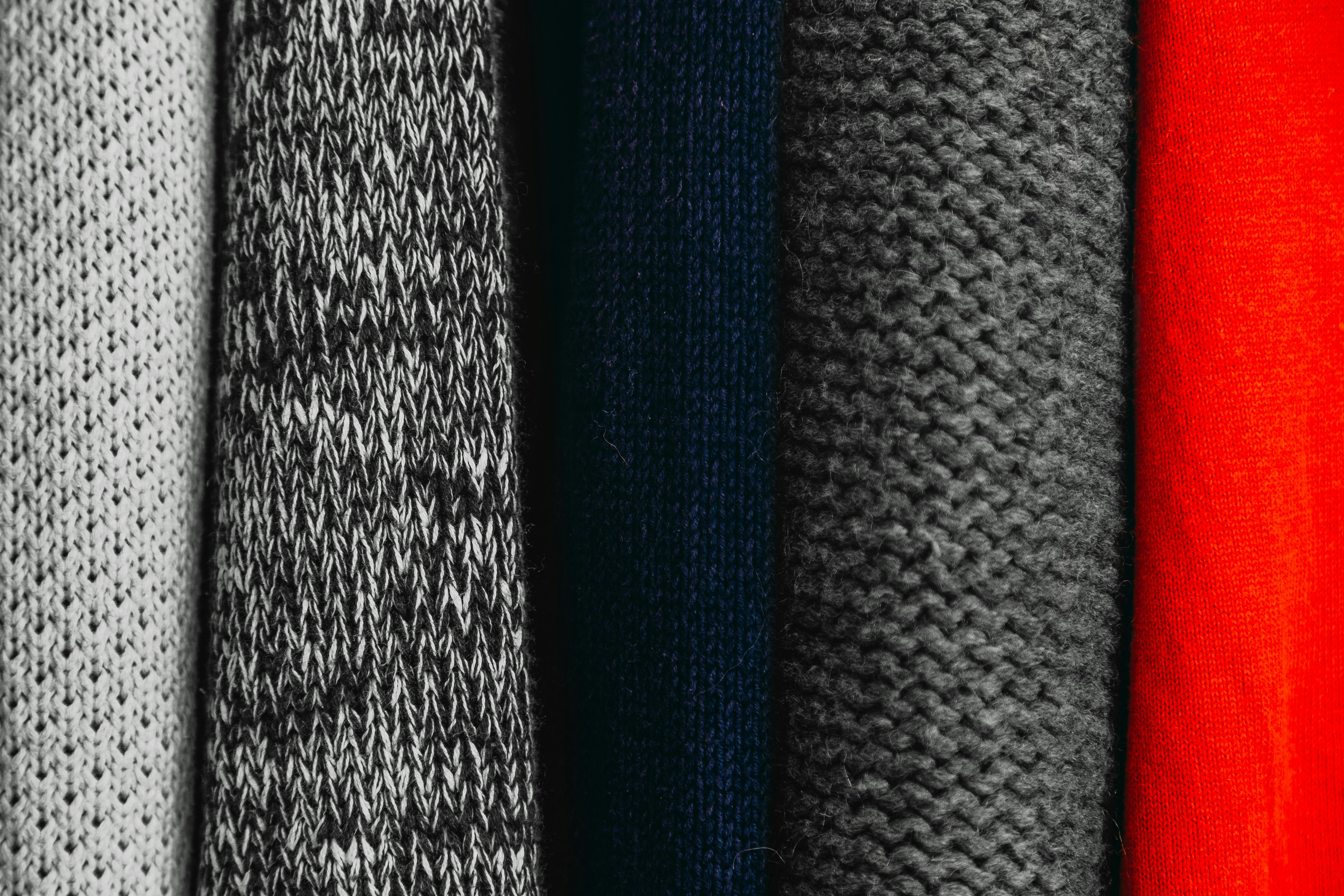 When you're young, you buy what appeals to you, what you think will make you stand out and seem different- paying little attention to fit, silhouette, print and color, or whether or not the garment wears you.  As you mature and grow into your style, you learn what to splurge and save on, what flatters you, and the difference between need and want.
The Fashion Investments: Splurge
There are classic essential and timeless garments you need and will use often, given their versatility.  Because you will be getting the most use out of these garments, it is worth the investment to have a quality suit, blazer, jacket, pants, bag, belt, and shoes that will be comfortable, durable, and fit amazingly well.  These pieces, when combined with trendy items and your closet staples, will allow you to mix and match and create effortless stylish looks.
Because you want the most versatility out of your style staples, make them simple garments that are just executed to perfection…you don't want to be seen in the same crazy print blazer or suit over and over, but no one is going to notice you incorporating a black blazer again here or there.  Avoid anything too outdated or modern, bold, or colorful as a staple garment.
Jackets, Blazers, Trench Coats:  Outerwear should allow room for your clothing to fit beneath!  Pay attention to fit- do the shoulders lie flat, is there rippling or puckering? Does it contour and hug the curves of your body in a faltering way?
(Photos: piximus.net)
Pants, Denim: you can save on denim and pants, but the fit, the quality of fabric, and durability will differ.  For dress pants and your go-to jeans, spend a little more for quality and fit.  For example, when buying fast-fashion denim, you will notice that even within the same store there are two price-points for denim- the cheaper lack shape due to the fit or denim itself, the fly may be weird, there have been some types of decisions made to cost those jeans at a lower price point..
Shoes:  feel like walking a mile in cheap shoes?  It can literally be a pain.  I made the mistake of buying fast-fashion brand sneakers before…never again!  I quickly learned that sneakers and shoes, or rather cheaply constructed ones, can make for rather embarrassing moments as well.  The price tag doesn't even have to have a whole lot to do with it- Steve Madden boots separating from the sole at the toe, Y.R.U. Qozmo platforms falling apart while you're out at night!
Belts, Bags: I had a Juicy Couture dog carrier fall apart and roll down the street with my dog inside!  "Couture," "Made in China"…the irony.  Can you imagine your bag strap breaking apart on you?  Do you want a zipper or side-seam to go out?  Your bag is literally your catchall, and you need a nice sturdy dependable one for work and day-to-day life.  Things I've had for years have really helped elevate looks- a Dior tuxedo leather belt, a Ferragamo belt.  A variety of bags is essential in my opinion- a hobo, a briefcase, a tote, a clutch- the occasion really does call for a particular bag, although I have been known to carry a bag at all times regardless.
Jewelry:  precious stones and metals retain their value, although the designer label comes with a surcharge.  I mix and match real with costume jewelry.  I've seen women, celebrities on TV and real life women, stack insanely expensive rings atop cheap shit and look fabulous- it's all about style.  I will say, something that's changing color isn't cute.
Save, My Little Spendthrift
Trendy items- the neon trend of seasons past, the current 70's trend, the OTT, those things you and society are not committing to long term… this is called fast fashion, it's neither meant to be a long lasting trend nor a durable garment, so what's the point in spending a lot on something that's essentially disposable?
70's Trend: Bell bottoms and sleeves, the crazy colors and prints we're seeing, for example.
Trendy items that will quickly become out of style.  If it's going to look like a costume in six months…save on the purchase.
Loving athleisure but not one to work out? Don't invest in the athletic-wear craze as a way to be "comfy."  People often feel like being comfortable is an excuse to look sloppy, and this could be a slippery slope for those people.  The words athletic and leisure seem to have some confused- this is supposed to be a stylish day-to-workout look.
Button-ups: I reach for my less expensive shirts more often when getting ready, and aside from the feel of the fabric, you can't tell much difference between a fitted button-up and an expensive designer shirt- the point is that if you have to choose between the jacket and the shirt, splurge on the jacket!
::Heavy German Accent:: "You're In…You're Out!"
You simply must go through your closet and try on a section at a time, it doesn't have to be in one day or one week even, just whenever you feel like it.
Pants and Jeans: Try on the jeans you know don't fit because they're too small and too big…you're not planning to get big, my dear, so toss those.  You  want a motivation pair? Fine, keep the expensive- I mean expensive designer jeans, bitch, or the exceptional pairs…
T-shirts and shirts: too big, too short, too small, stained, worn…toss them!  How many times have you worn it?
Sweaters, Jackets, etc.: First of all, if it's not your style, forget it! The gifted to you, the unflattering…
"I Can't Waste": Girl, please….
There is actually a good reason not to just toss out your clothing…it's piling up in landfills everywhere, and depending on whether it's made of natural or synthetic fibers, that can be a huge issue.  Here are some ideas of what to do with your discarded clothing and accessories:
Donate: give discarded items to the homeless or a shelter, the Good Will, Women in Distress or Kids in Distress…
Up-cycle: I create new things out of discarded jeans and clothing…not t-shirts though, you hoarder!  Let's not look crafty…  You can also make decor, remember those pillows we made using extra fabric I had?
Recycle